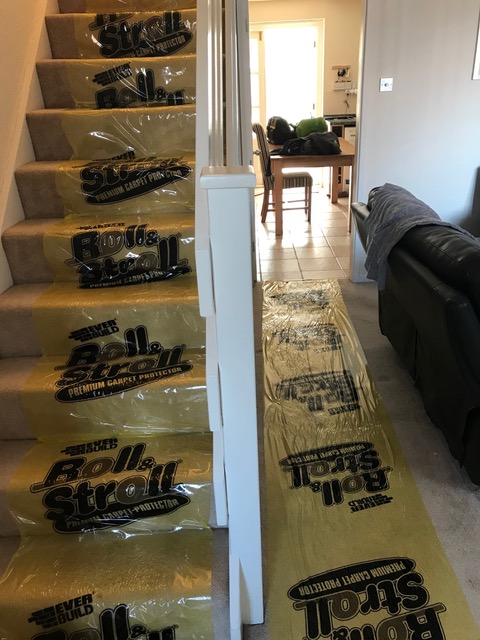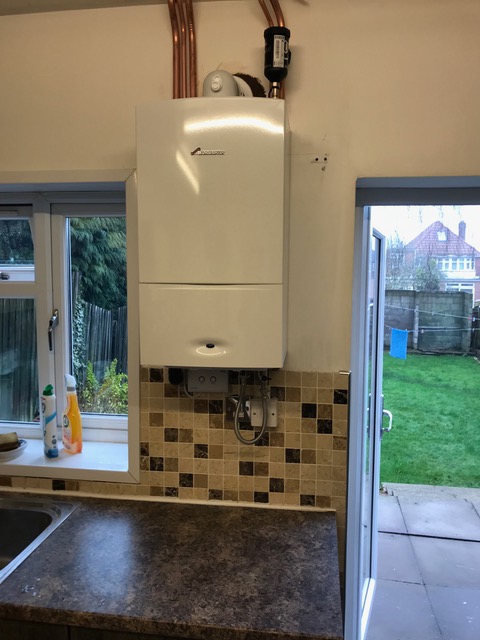 The Meade Heating Video Is Now On Our Home Page We have been working hard with our customer service team to produce this new Meade Heating video which explains about us and the service we provide. Thanks for watching, Richard Meade Managing Director Meade Heating Limited Meade Heating Video Screen Shots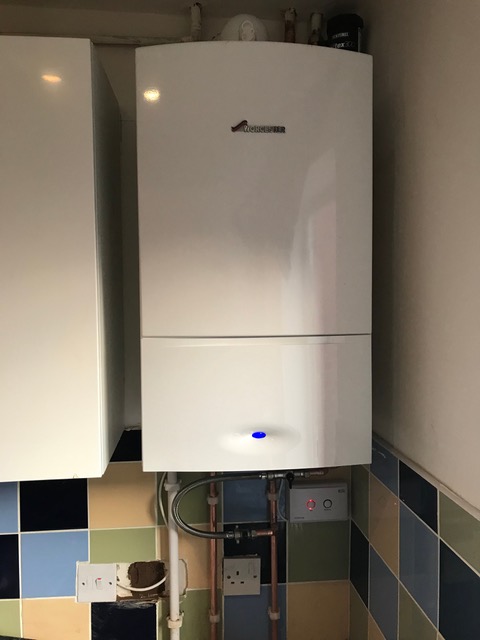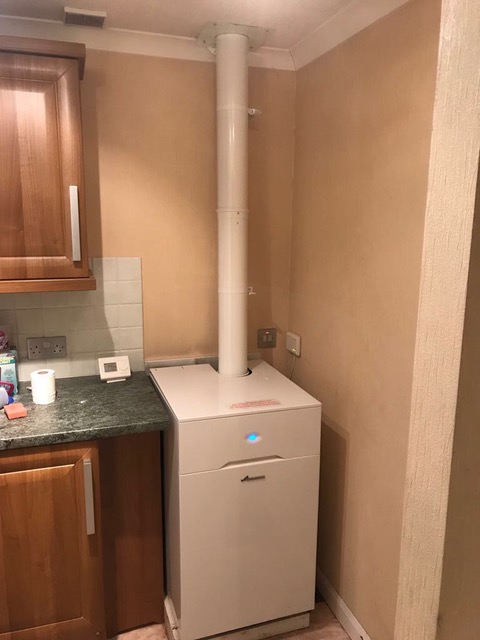 Converting a solid fuel boiler with a hot water cylinder to a LPG combination boiler.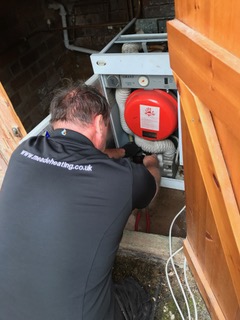 Richard Gary and Jordon on different jobs carrying work on a oil boiler and two natural gas boilers.