The Meade Heating Video Is Now On Our Home Page We have been working hard with our customer service team to produce this new Meade Heating video which explains about us and the service we provide. Thanks for watching, Richard Meade Managing Director Meade Heating Limited Meade Heating Video Screen Shots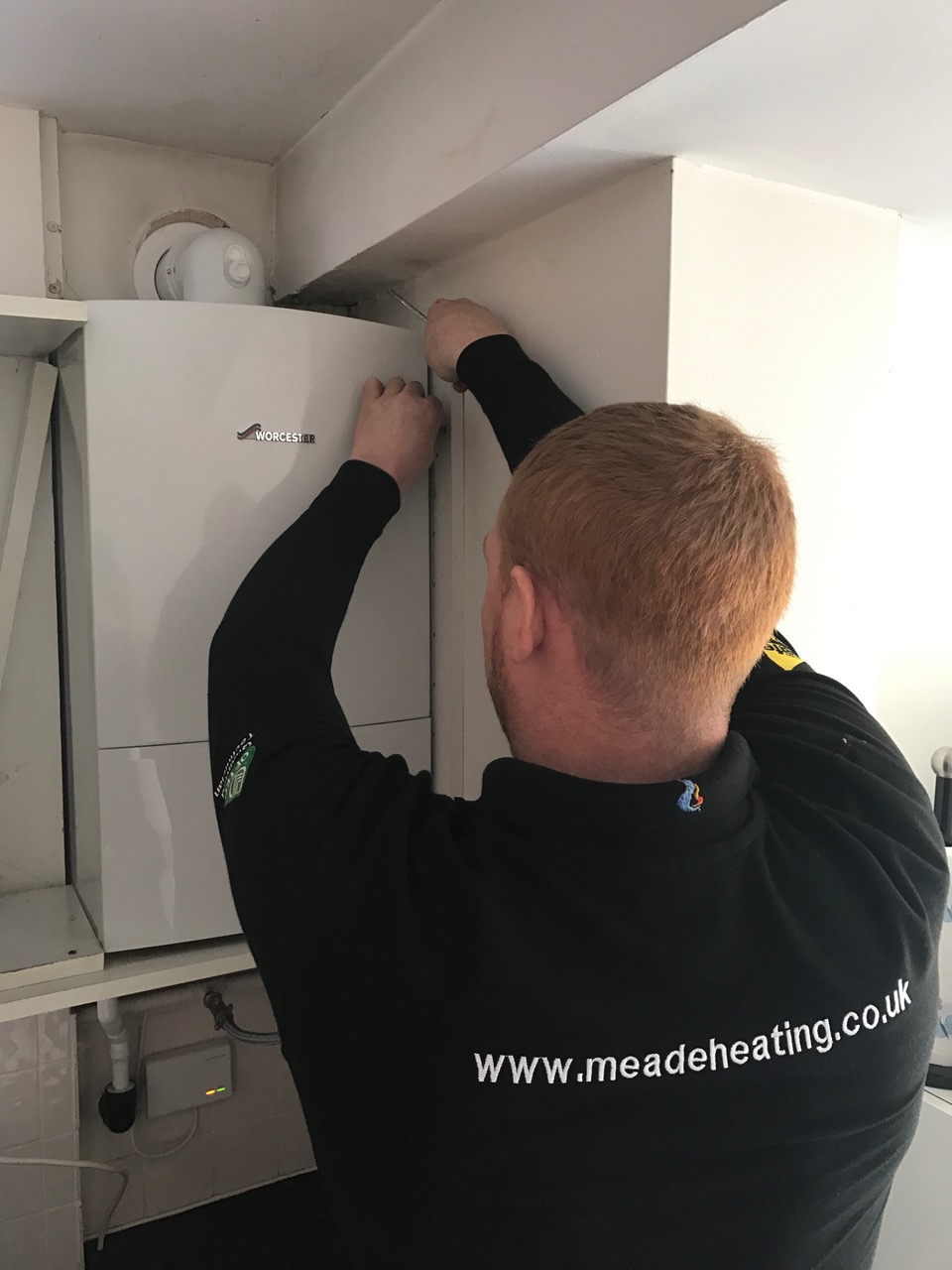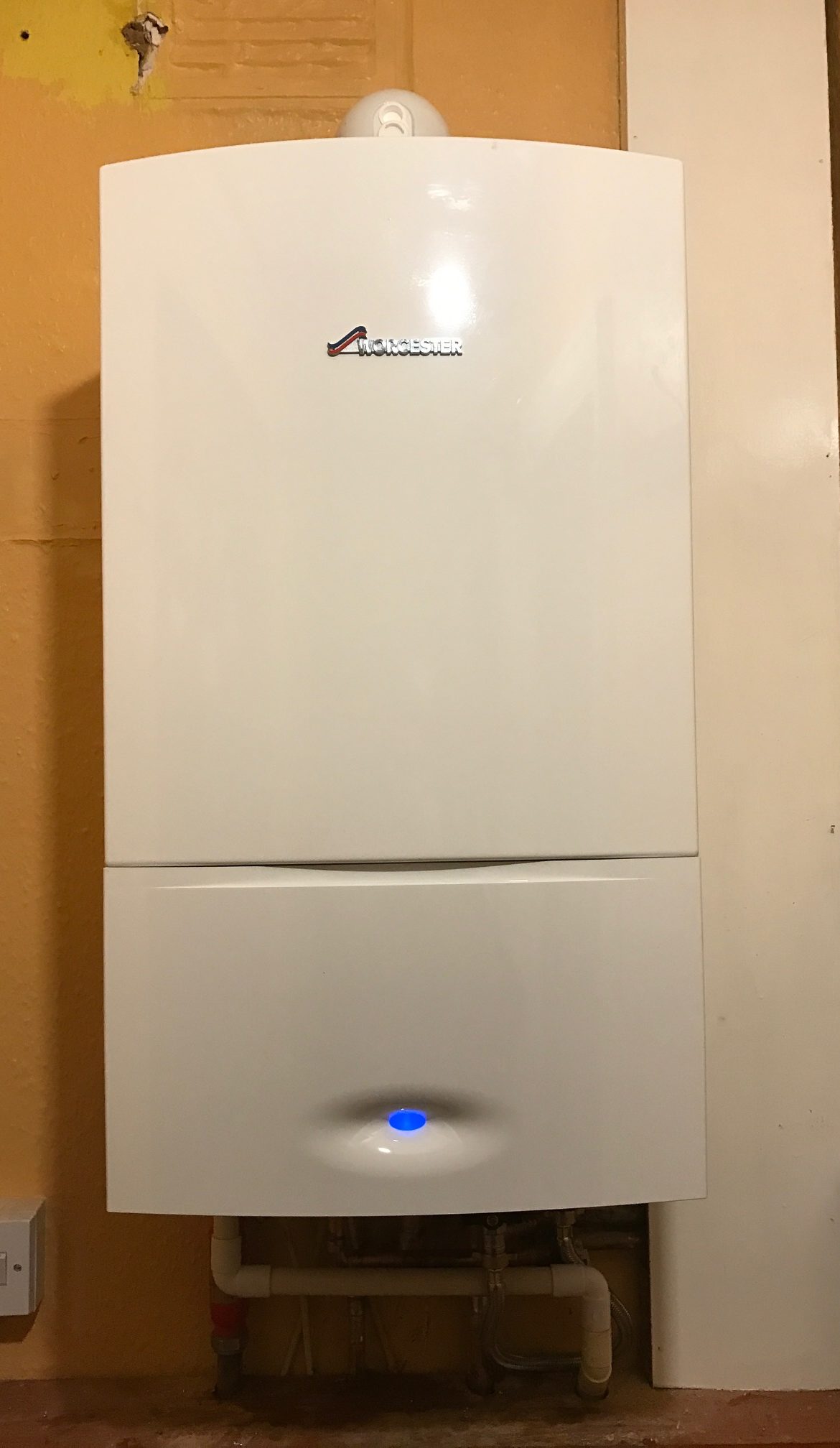 This install was done today, it a combi for combi. A LPG INSTALLATION replace like for like, existing control s used again.  From the original installation had a bush growing around the flue which was dangerous and some of the branches were tailing down the flue. Removed the bush around the old flue and made […]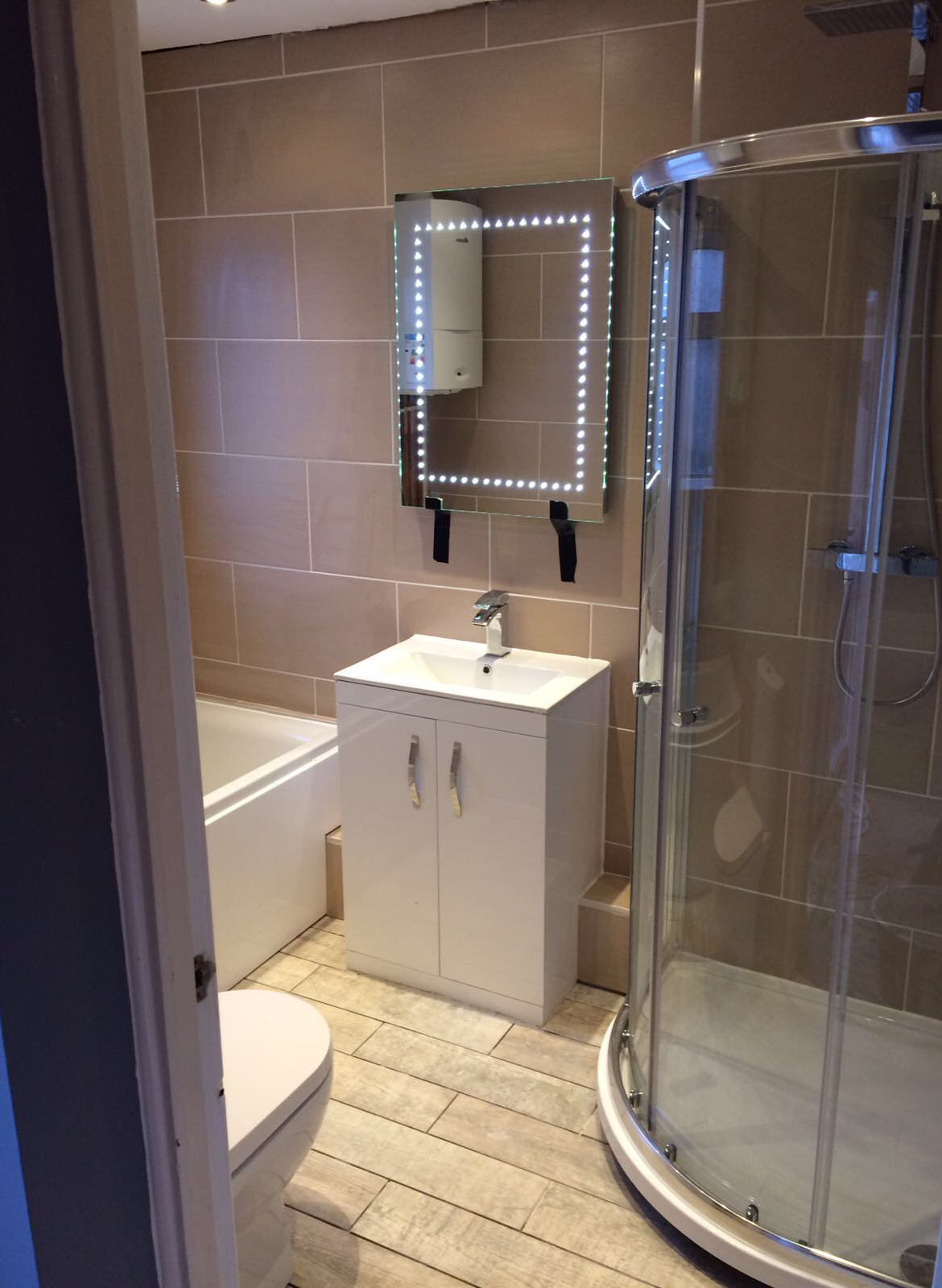 Here we totally renovated this bathroom. The original bathroom was tired and overdue an upgrade.  We totally renovated this bathroom from floor to ceiling. Along with the plumbing, we also completed all the general building works, including the removal of utility cupboard to enable better use of the space.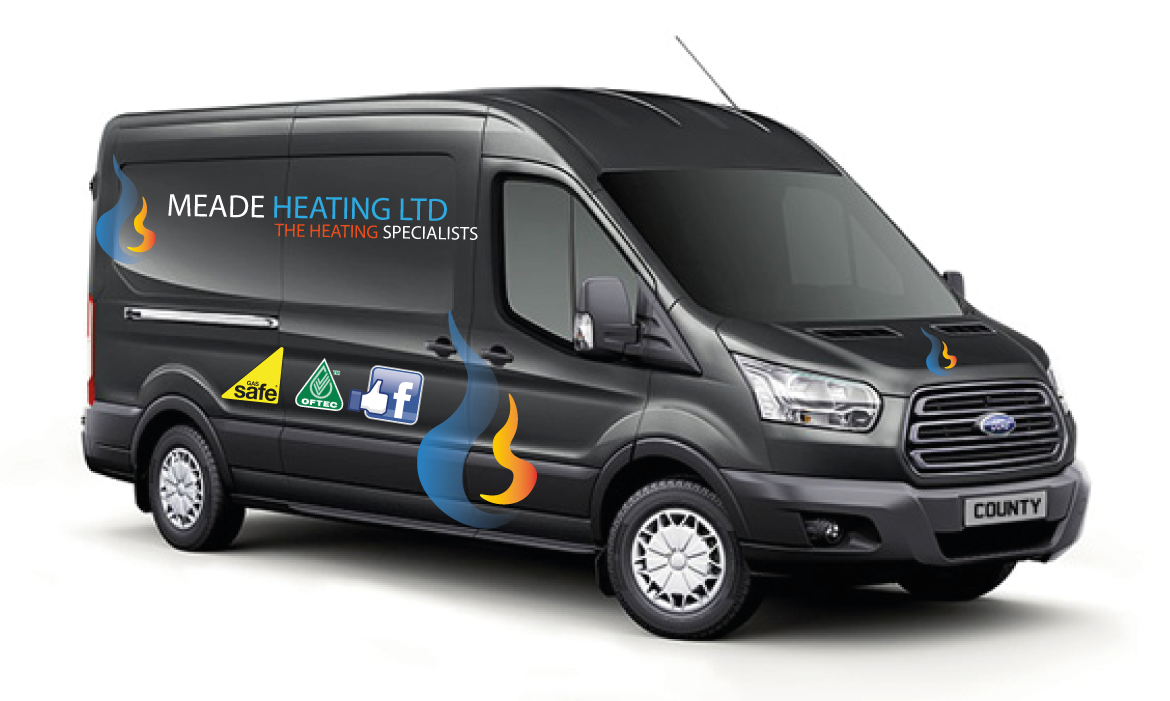 Get a sneak preview of the Meade Heatings' new fleet vans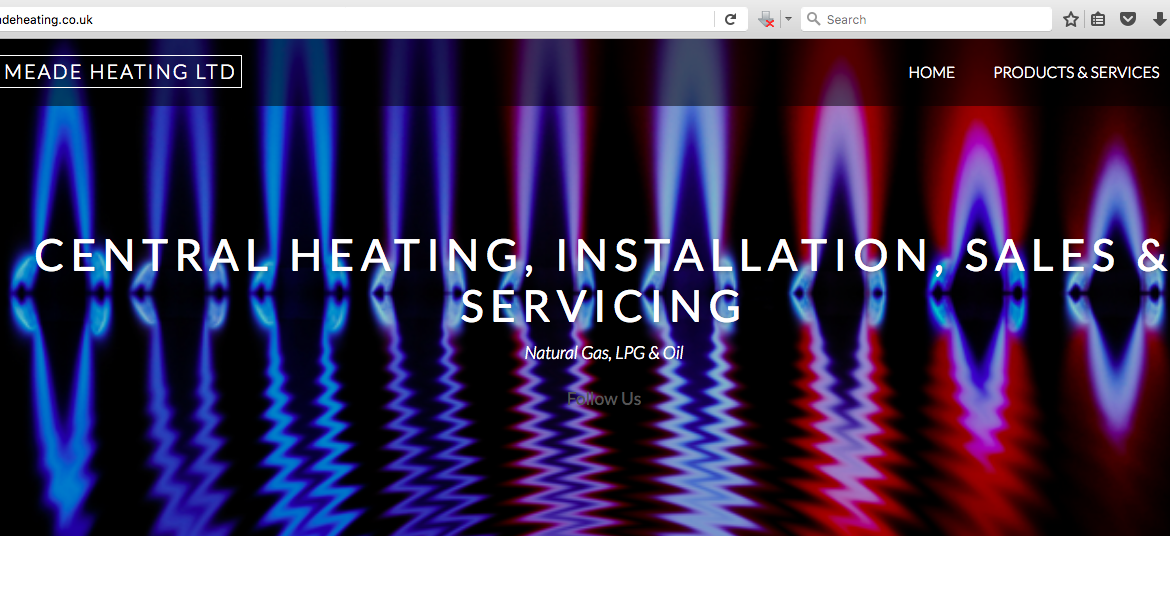 Meade Heating Ltd is proud to announce the launch of the companies website, Facebook page and other social media channels. Here we will interact with our customers and suppliers to bring the latest information of products and services. Feel free to leave your feedback on our services or website.